Old Contact Us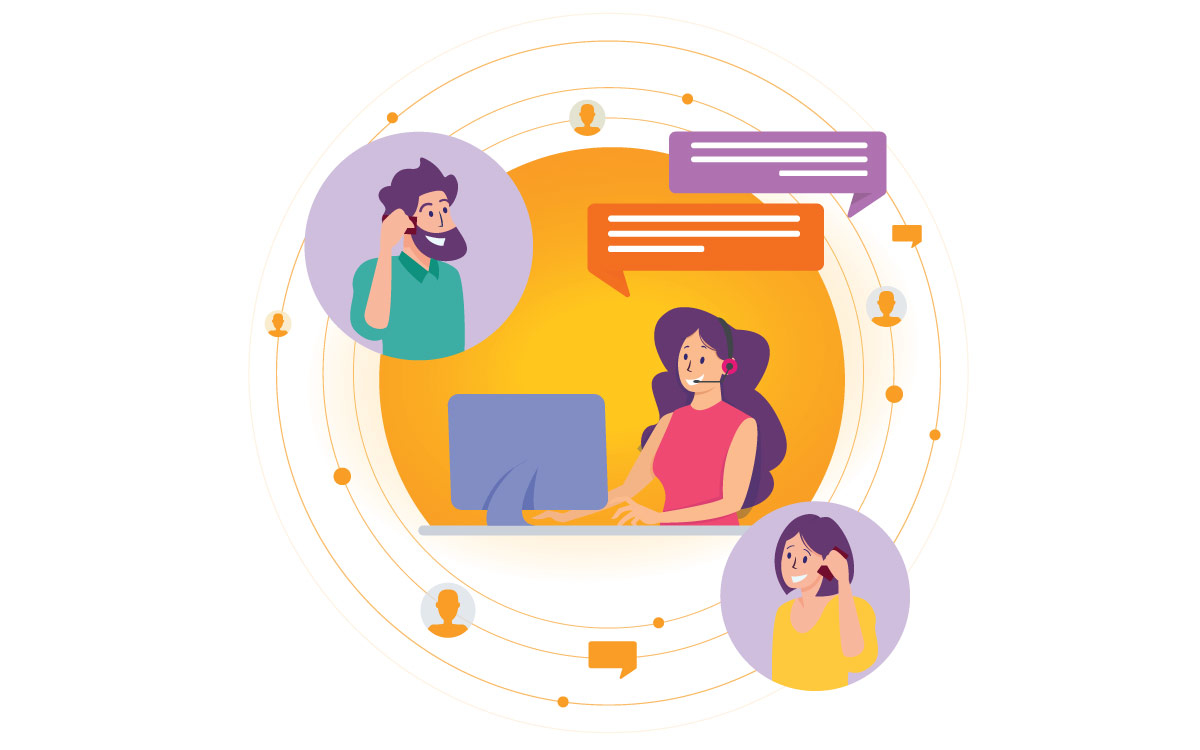 Office Hours
Mon - Fri  8am - 5pm
Sat & Sun Closed
Sin Hing Huat Autocare Sdn Bhd  
323951-M
Lot 16, Jalan BRP 9/1B,
Putra Industrial Park,
Bukit Rahman Putra,
47000 Sungai Buloh,
Selangor, Malaysia

Tel +6012 381 5597 , +6012 390 5597
Fax +603 6143 3597
E-mail ecom@shhasb.com
Website www.shhsb.my 
If you have any further question, kindly leave your contact information and a short message through our Contact Us Form.
Kindly contact our respective sales representative directly, if you already have an account with us. If you wish to purchase in bulk, kindly contact our office number.

Manual Payment
Please take note on the following details for the payments:
• The payment should be made in Ringgit Malaysia only.
• All payments made need to be accompanied by proof of payment (i.e bank-in slip / copy of payment receipt) and email to ecompayment@shhasb.com together with your name and order no.
Our Bank Details
Bank Account Name: Sin Hing Huat Autocare Sdn Bhd
Bank Type: Current Account

Bank Name: Maybank Berhad
Bank Account No.: 514 879 085 626

Bank Name: Hong Leong Bank Berhad
Bank Account No.: 105 010 11079

Bank Name: Ambank Islamic Berhad
Bank Account No.: 888 1033 742 831