SIN HING HUAT AUTOCARE SDN BHD

Since 1989, Sin Hing Huat Autocare Sdn Bhd has been serving the Malaysian consumer markets. Bringing them a vast line-up of brands both local and international. We offer our brand partners holistic supply chain services to ensure your products reach their fullest potential.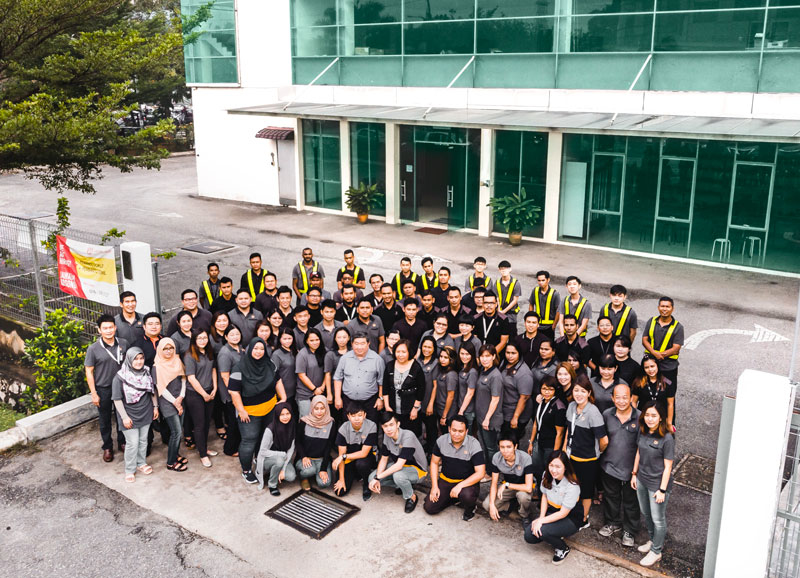 We are proud to say that we're not just any distributor that focuses on supply chain. Our services include everything you need to maximise the reach of your products. Logistics, distribution, account management, insights & consultation, marketing, branding, merchandising, sourcing, and the full suite. Whether you are a brand owner or a retailer, you can count on us to be the brains and hands.
You can be sure of that because our partners are household names who have trusted us to do just that. Taking their products to over 9000 doors across the country through our highly-connected network. We truly believe in what we do, that's why our relationships are strong.

The company started out distributing auto care and air care products to petrol marts and provision stores. Over the years, our product portfolio expanded to consumer goods such as food & beverages, personal care, health & beauty, toys, household, groceries, telecommunications, and more. Trust us, we can keep up with the pace of fast-moving consumer goods.
While we have technology integrated into our systems, we don't operate on ones and zeros alone. Nothing beats the human touch when it comes to strategy and critical thinking. So when it comes to figuring out your market challenges, you're in perfect company. Besides, it takes a Malaysian company to truly understand the Malaysian market.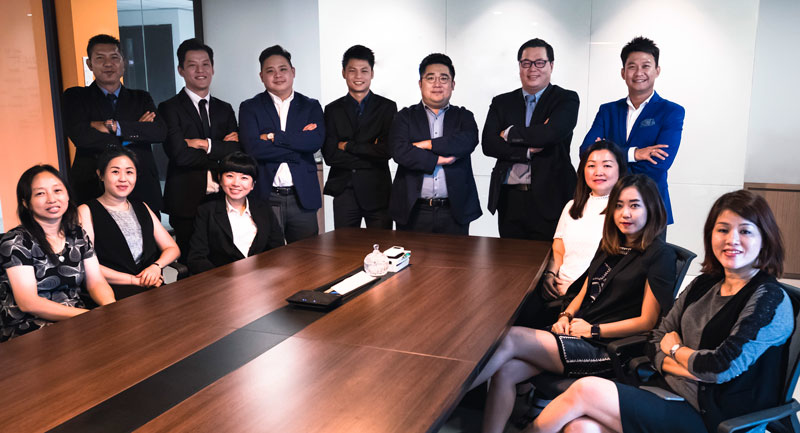 We've passed the 30-year mark of our journey. While we're proud of how far we have come, we think we can still go the distance. Join us, and we can grow together.

Visit shhsb.my to know more about us.